On Mar 16, 2023, the conference to summarise the activities of the Capital Representative of Saigon Cultural Products Corporation (SCPC) in subsidiary companies in 2022 was held at the headquarters of the corporation. According to the report, in order to effectively manage state capital 159,782 million vnd in 18 enterprises today where SCPC has been appointing and authorising 23 representatives to participate in the management of investment capital. The capital representative plays the key leader role of the enterprise who coordinated to well implement the plans and resolutions of the general meeting of shareholders, many subsidiaries have completed revenue and profit exceeding the 2022 business plan.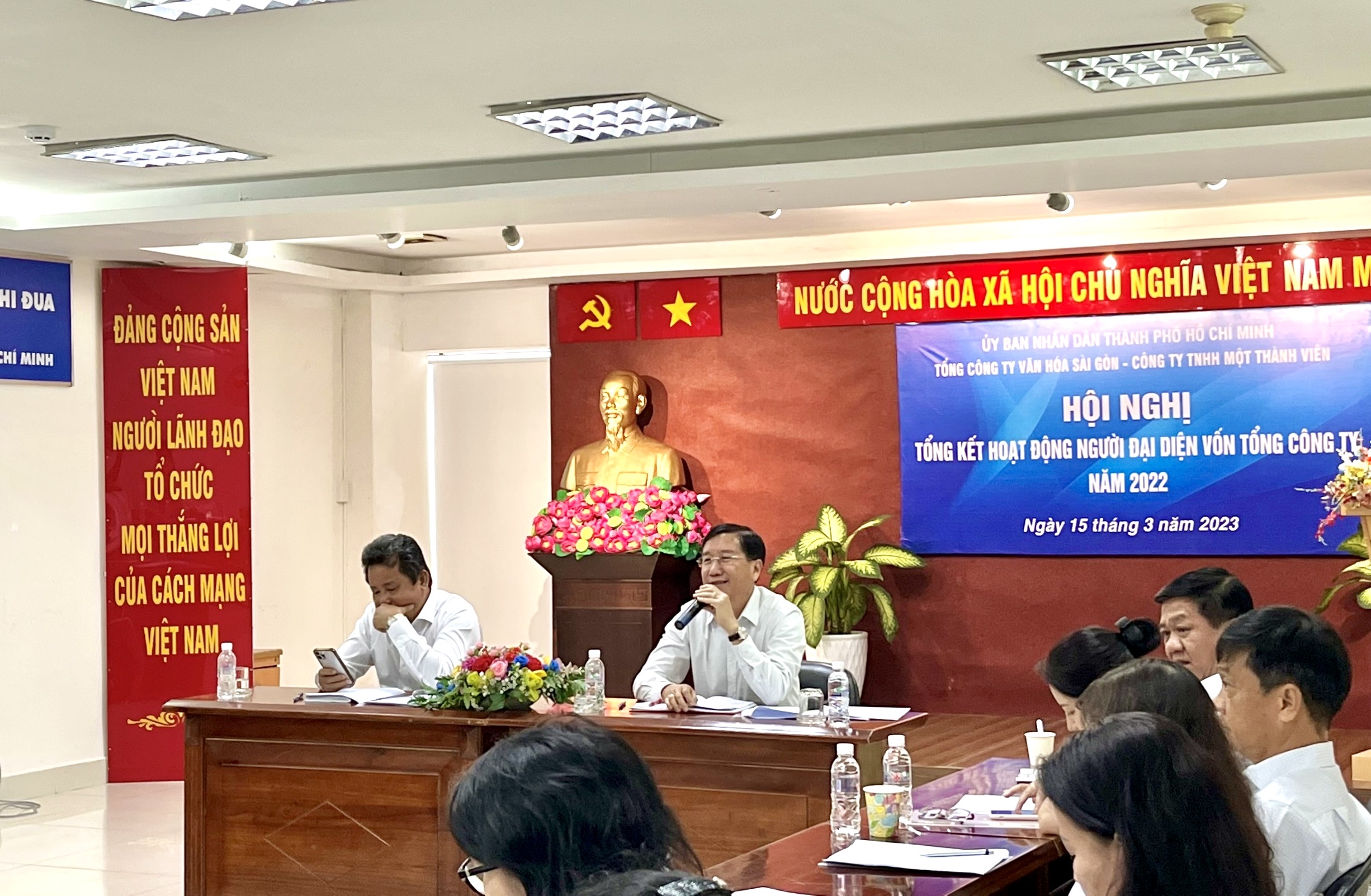 Dialogue at the conference, Mr.Truong Van Hien – deputy secretary of SCPC Party Committee, general director – listened to the difficulties and problems of the capital representatives. SCPC leaders informed the representatives about the regulation on operation of the representative of the capital portion in subsidiaries, which was just promulgated in Mar 2023, clearly state the rights of the representative such as: to be considered, nominated for candidacy for the Board of Directors/Members and the Board of Supervisors of the enterprise, to be introduced to hold managerial positions in accordance with the law and receive remuneration, salary, bonus…. In addition, in order to improve the role of the Capital Representative as well as the connection between the representative to SCPC and to the enterprises which have SCPC capital contribution, the newly promulgated regulation has quite details of the obligations such as: monitoring and supervising the situation and results of business and financial activities of the enterprise; fully implement the regime of information, reporting, and voting on important issues at the enterprise.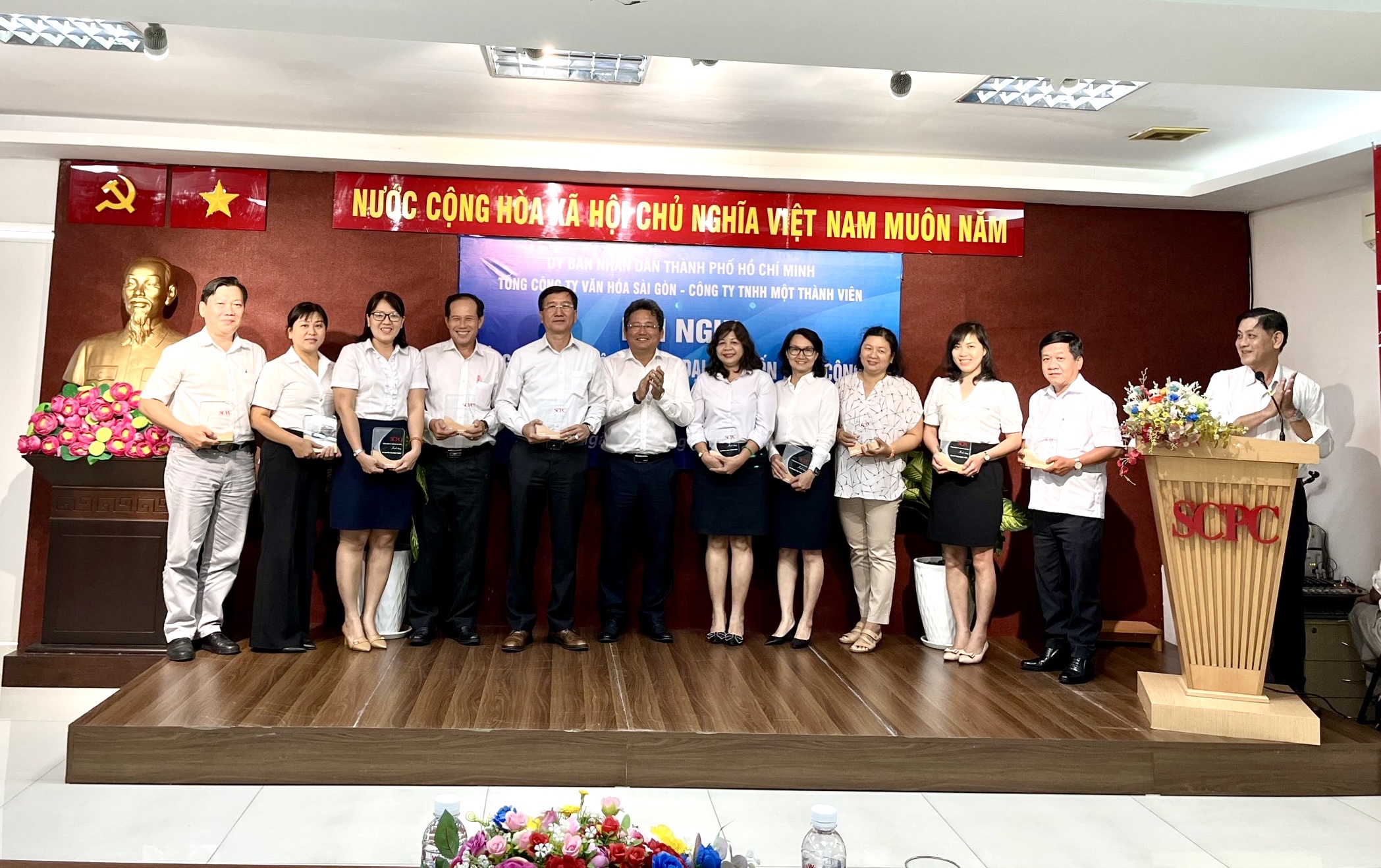 At last, the conference also announced the result of the assessment of the capital representative and organised the awarding of souvenirs and rewards to whom had well performance in 2022.
By Thien Kim and C&C