From Mar 4-6, 2023, SCPC office employees had a trip to Con Dao. We have been visited many famous monuments and landscapes in Con Dao such as pier 914, Con Dao museum, Hang Duong cemetery, Van Son pagoda, Dam Trau beach, Ben Dam port.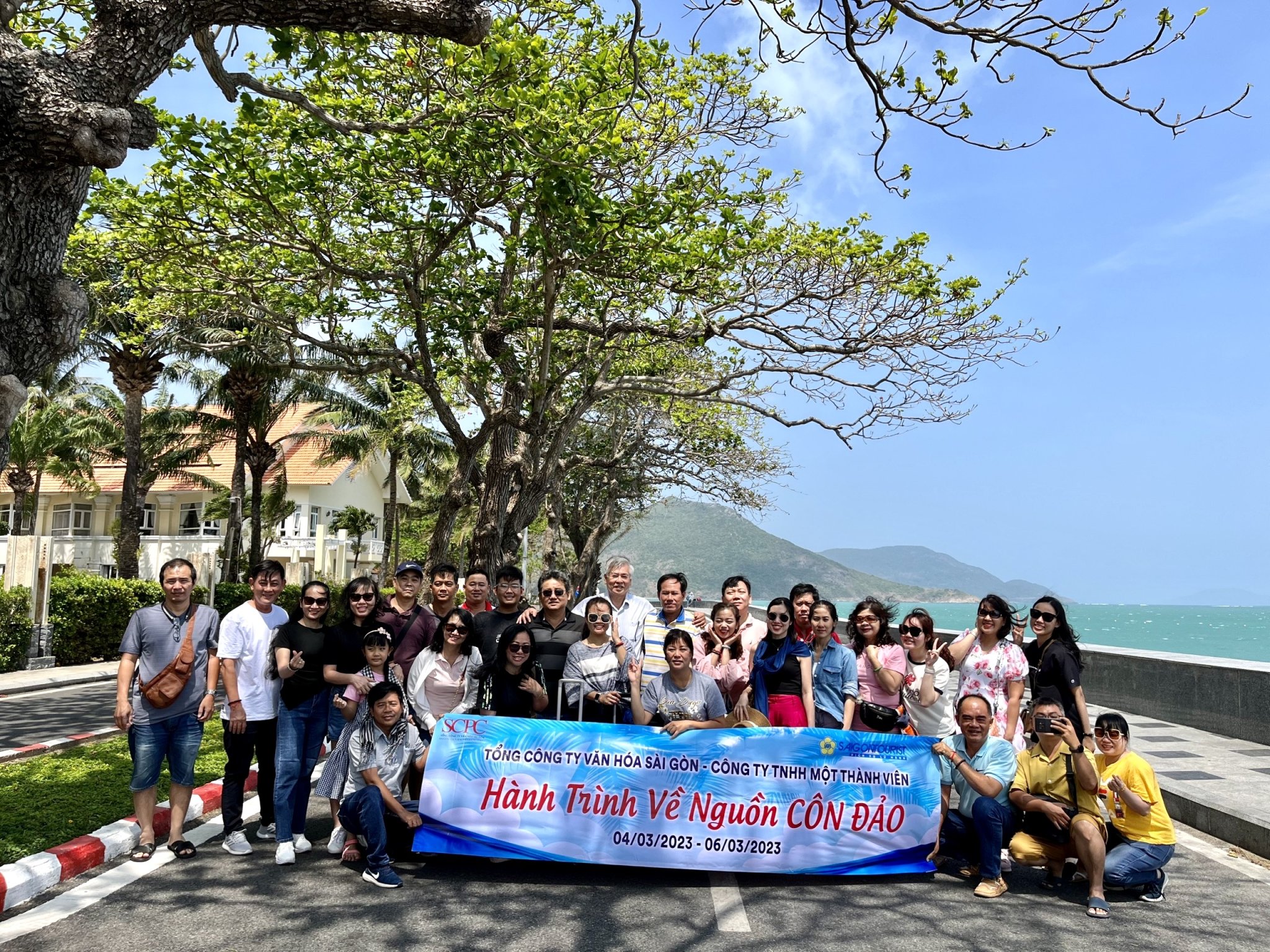 Photo: SCPC participates in the journey to Con Dao
Our tour group had time to learn where was likened "a hell on earth" with the prisons system secretly built by the French colonialists to detain and torture political prisoners during the resistance period. In particular, Phu Tuong prison was built in 1940, belongs to the system of Correctional Centre – Phu Hai prison, located on Ton Duc Thang street, Con Dao district (Ba Ria – Vung Tau), known as "French Tiger Cages" – special cells in Con Dao jail.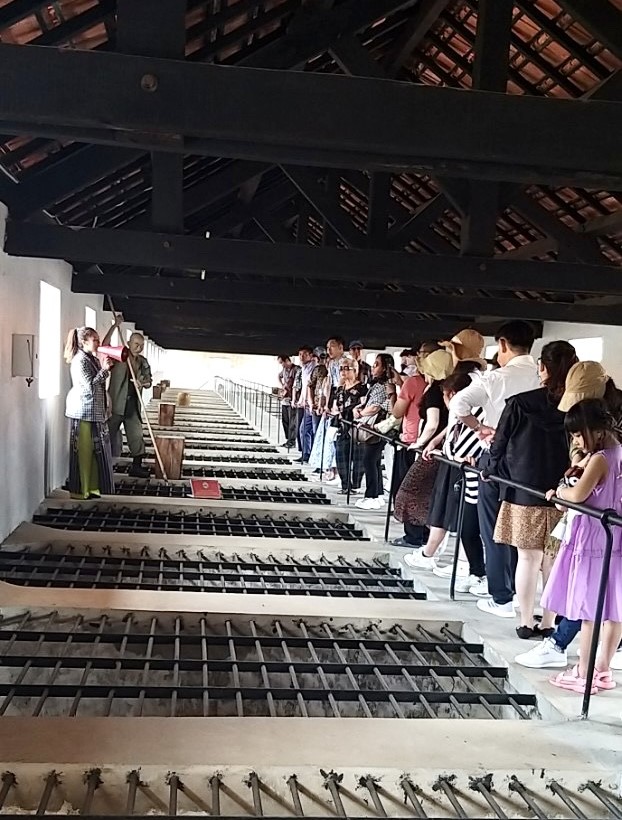 Photo: French tiger cage – Phu Tuong prison
Phu Hai prison on Le Van Viet street is the oldest and largest one in Con Dao, had been built in 1862 and completely upgraded in 1896. Cell 7 where the Communist Party branch located – The first Vietnamese party branch in Con Dao prison was born (at the end of 1932), then developed into the Con Dao Party Committee, leading the prisoner's struggle with the participation of Pham Hung, Ton Duc Thang, Ngo Gia Tu, Nguyen Van Hoan, Le Van Luong, Nguyen Duy Trinh, etc.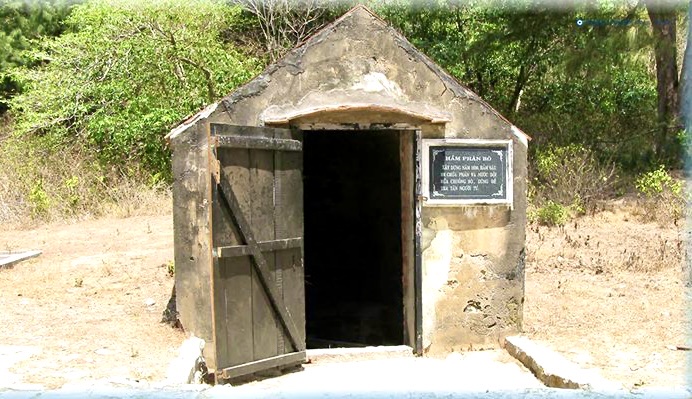 Photo: Cow dung cellar – where prisoners were brutally and secretly tortured
The solitary confinement area "Cow sheds" was built by the US in 1930, expanded in 1963, also known as An Ninh "Cow sheds" prison. There were 9 solitary confinement rooms, 24 cells, 2 cow sheds, a cow-dung cellar with an underground sewer system leading from the cow sheds for the purpose of using to submerge prisoners there for brutally and secretly torture. The isolated area of the "Cow sheds" is the place that was finally opened and liberated after the end of 113 years of "Hell on Earth" at around 8:00 am on May 01, 1975.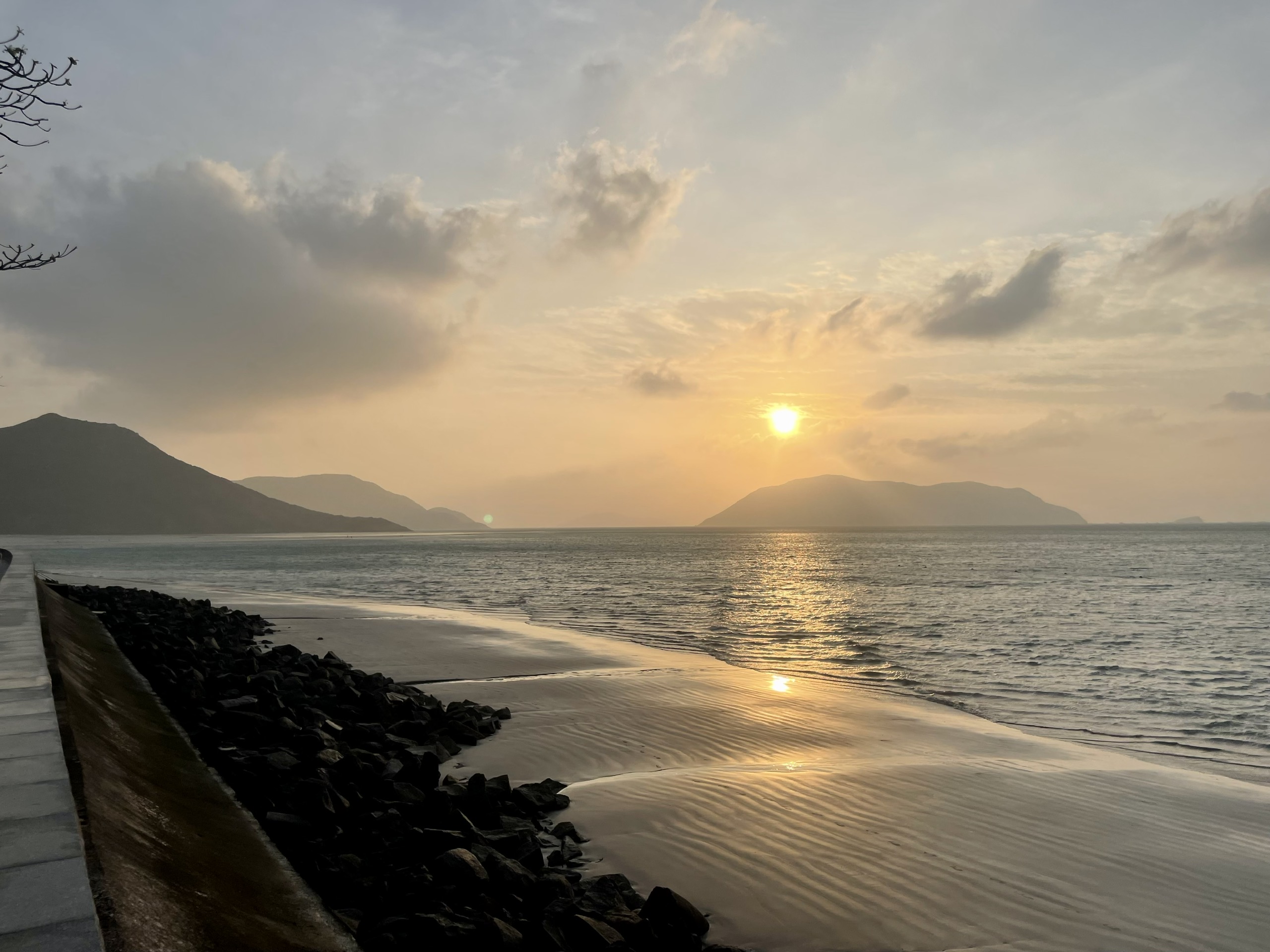 Photo: Dawn in Con Dao
The trip left many impressions in the heart of each member by its peaceful beauty and countless bloody and tearful historical stories about an arduous but heroic period.
By Thao Nguyen and C&C